We have partnered up with NestReady to offer homebuyers a simple, convenient, and more affordable experience.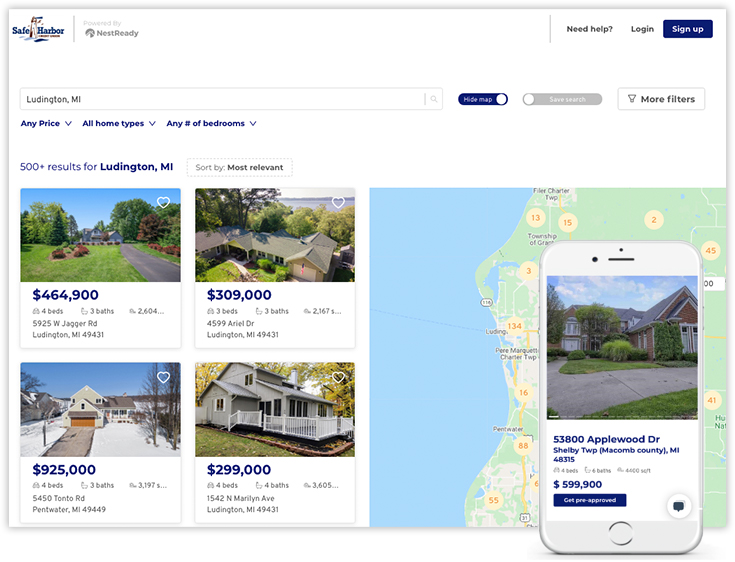 One-Stop-Shop
From exploring homes and neighborhoods to working with a trusted real estate agent and financing your property, we have got you covered with all of your home buying needs.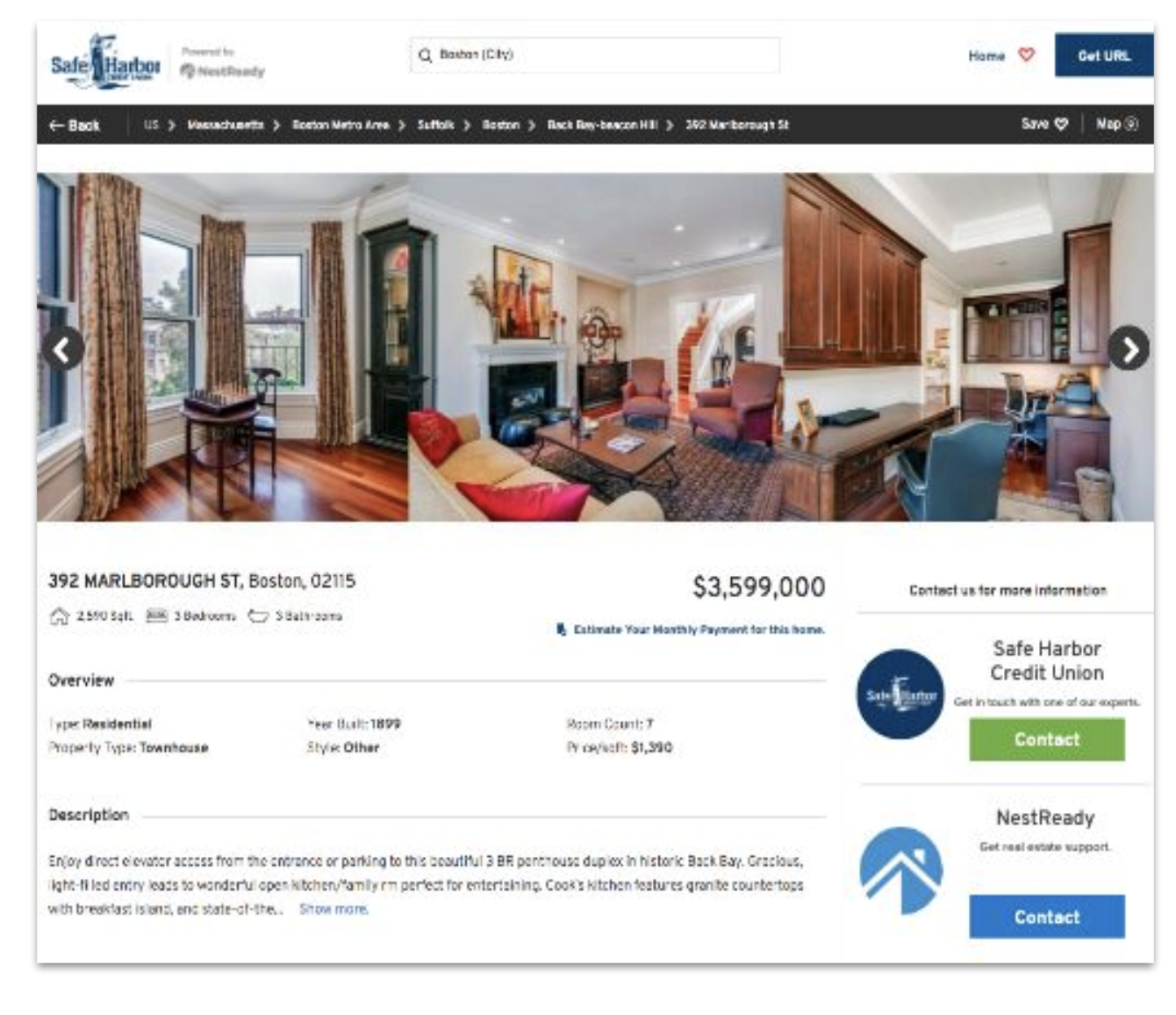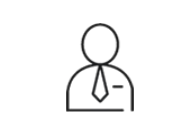 Trusted Service
Work with recommended top real estate agents hand-selected for their experience, professionalism, and customer satisfaction ratings. Protect your personal information and avoid being spammed.
The homebuying experience you've been dreaming of.